Skivia Vitamin C Skin Refiner Day Cream With SPF-30 - 50 g
Share
Sale price
₹ 349.00
Regular price
₹ 499.00
30% off
Unit price
per
Sale price
₹ 349.00
Regular price
₹ 499.00
30% off
Unit price
per
Available Offers
Buy 2 & More & get additional 20% Off
Extra 10% off on Prepaid Orders
View full details
Product Description
Skivia Vitamin C Skin Refiner Day Cream with SPF-30 (50 g) is a 'Made in India' product from the House of Clovia that contains no nasty chemicals and is free from parabens. It is a lightweight moisturizing cream that protects & brightens your skin. Vitamin C is a powerhouse of antioxidants that help minimize dark spots, pigmentation & signs of ageing. Hyaluronic acid enhances & retains moisture in the skin. It effectively combats sun damage & delays premature ageing to reveal healthy, bright & glowing skin.
How does it Work?
Vitamin C targets pigmentation for an even-toned and enhanced skin tone. It helps revive lifeless skin & adds a radiance.
Niacinamide works effectively in minimising pigmentation and fading away dark spots.
Orange extract rejuvenates the skin & adds a brightening boost. It reduces dark spots & helps lighten pigmentation.
Skivia Vitamin C Skin Refiner Day Cream with SPF 30 is armed with actives & super ingredients that work fast & effectively
Activators & Super Ingredients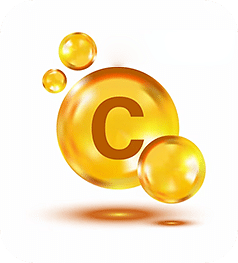 Vitamin C
It is a potent yet gentle active ingredient that helps revive dull & lifeless skin. It makes the skin even-toned, lightens pigmentation and adds a healthy glow.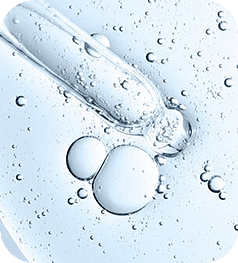 Niacinamide
It is a form of vitamin B3 that helps maintain the skin barrier & keeps away issues such as acne, pigmentation & uneven skin tone. It regulates sebum production and maintains a healthy skin barrier.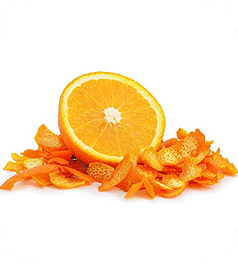 Orange Extract
It is filled with antioxidants that nourish your skin to deep within. It helps stimulate collagen production and minimizes the appearance of dark spots.
How to use

Take a small amount of Skivia Vitamin C Day Cream with SPF-30 & dot all over the face.

Massage gently in upward circular motion.
About Skivia
Hey ladies, gents and non-binary friends - meet Skivia! She is just like a modern sanskari woman who still loves grandmother's recipes as the world zooms past. Skivia brings natural alternatives for high-end chemical products - superfoods for skin & hair to solve everyday as well as specific beauty needs. Trustworthy & playful, Skivia understands this fast & furious world and presents quick & handy head-to-toe beauty solutions that you can rely on.